Albania has long been one of the poorest countries in Europe. In recent years it has seen some growth, especially in larger cities, and it is sharing in the political and economic stability of the region. However, people in its smaller villages still live in great poverty. Albania is ranked 45 of 48 European countries for lowest wages. In addition, corruption remains a serious concern. Albania desires to improve its economic condition, but clearly needs the influence of the church and organizations like Integra to help battle corruption.
Bulgaria's strong growth momentum and the soundness of government finances offer an opportunity to tackle its remaining structural challenges and raise growth potential. Levels of poverty, social exclusion and income inequality are still among the highest in the EU. As the population ages and skilled workers become progressively scarcer, adequately addressing these challenges and accelerating economic growth will increasingly depend on Bulgaria's capacity to implement structural reforms.
Investment in improving people's skills, in infrastructure and in research and innovation would support productivity and help Bulgaria catch up with the rest of the EU. This would also help to bolster the resilience and competitiveness of Bulgaria's open economy, especially given the increasing international risks. Building on past progress, the authorities have made further efforts to tackle the identified macroeconomic imbalances by strengthening financial supervision and taking steps to address financial sector vulnerabilities.
In Bulgaria we are partnered with Integra Dental which is going strong and looking to expand. Orion Clinic, another investment funded partner, in Bulgaria, has recently added a cutting edge neurologist who is making great strides in the area of traumatic brain injury diagnosis.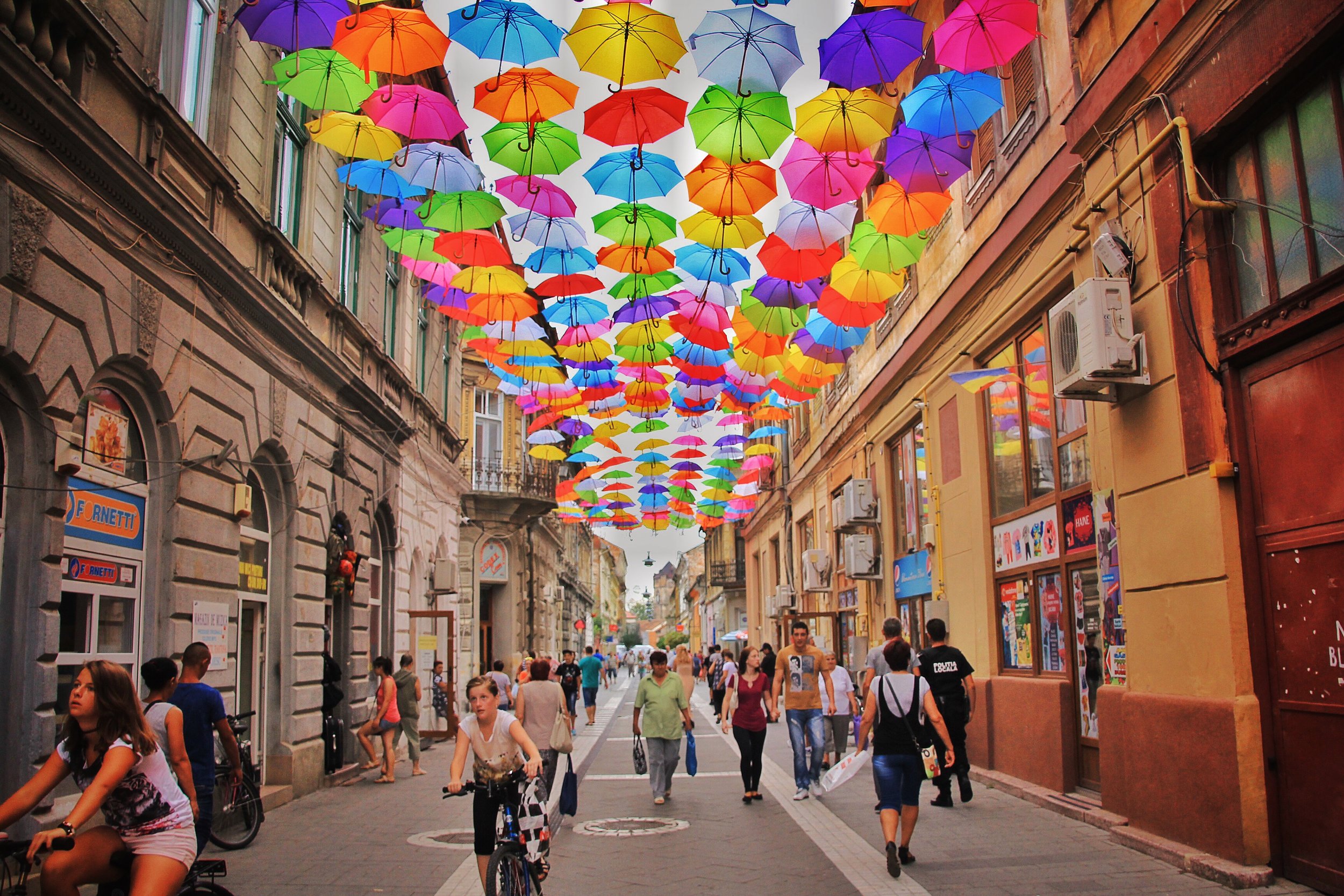 Our mission is to support and offer access to social and economic opportunities to marginalized people and small entrepreneurs so they can participate in the moral and economic development of Romania. Our initial target group for SMEs was at-risk-women. This includes women who are divorced, widowed, sole providers for their families, women with handicapped, unemployed or abusive husbands, women who were laid off the former communist factories, and those who were on maternity leave and could not find a job.